Apple looks into crumb-proof technology for future keyboards
The technology giant has filed a patent for keyboard designs that would stop dirt and crumbs from becoming lodged under buttons.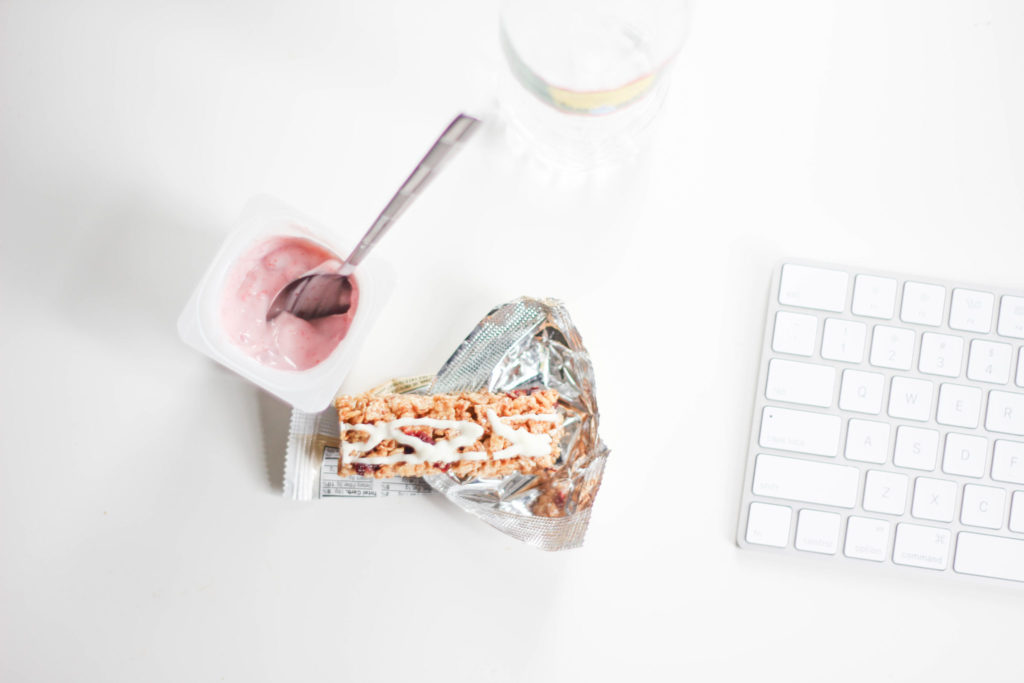 Crumb-proof keyboards may be on the horizon after Apple filed a patent for new designs.
Digging out remnants of your lunch – or a cheeky mid-morning biscuit – from your keyboard could become a thing of the past, with the patent describing different keyboard designs which will "prevent contaminant ingress".
Skirts or flaps could be used to protect the edges of keys – similar to the spray deck of a kayak. Other designs show brushes or wipers used to keep keys clean.
Another design shows a keyboard which contains "bellows that blast contaminants with forced gas".
Apple notes that some "key assembly movement mechanism may also include one or more crushing components, such as knobs, spikes and the like".
Coffee enthusiasts may also benefit from the patent, as the proposed designs include spill-proof versions intended to help clumsier users who are inclined to sip and type.
For years, users have complained about sticky keys as dirt and crumbs become lodged in the nooks and crannies of their keyboards.
It can happen with the keys pressing down less than a millimetre, which leaves minimal clearance if something does become trapped underneath.
Although companies regularly file patents for ideas which never become a reality, it has sparked excitement among Apple fans, with the move indicating the technology giant is looking for a solution to the problem.
There are already several waterproof keyboards on the market, but most are made of silicone rubber and do not have the feel of a regular keyboard.
The new designs could mean cleaner keyboards for all – or at least the germ conscious will be hoping so.
Keep updated for new articles.